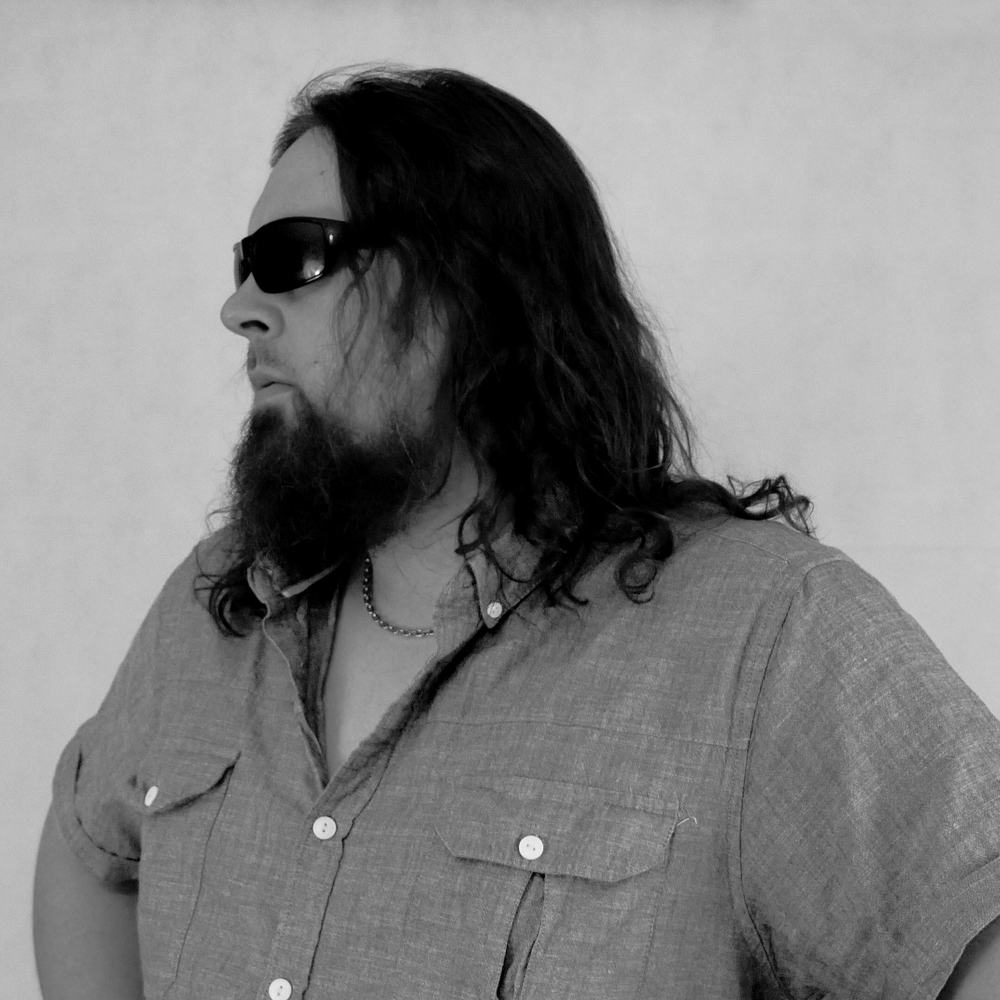 Biography
El Bandito
Hip-hop artist/producer from Stavanger, Norway.
El Bandito is a rapper and a producer with a lot of versatility on the music front and has proved himself to be able to execute all kinds of varieties of rap music, from old school 90's hip-hop to dirty south and modern trap music.
Essentially forming his own unique style with hard-hitting lyrics and rock inspired hooks.
Ever since he started recording music since 2005.
He's been releasing promotional songs and mixtapes on a continuous basis.
In 2013 he released his first Extended Play "The Red Zone EP".
In 2014, he teamed up with multi-award winning producer           Anno Domini for the Inner Circle project 
and has so far been featured on every Inner Circle Mixtape he has submitted songs for.
The very same year he took up producing and beat-making to take his musical potential to the next level.
While keeping his silence about his own progress with beat production, he still continued rapping while displaying his distinguished lyricism throughout his songs.
In 2017 his first official album titled "Hellion Cruel" was released.
The very next year, El Bandito wanted to showcase his production skills beside being just a Hip-Hop Artist.
Ever since 2018, he decided to produce every beat on his albums aswell as producing for other artists.
In 2021, he expanded into licensing instrumentals from his Beat Store, and still being active as a musical artist.